Loïc Couthier
PlayStation Studios Sound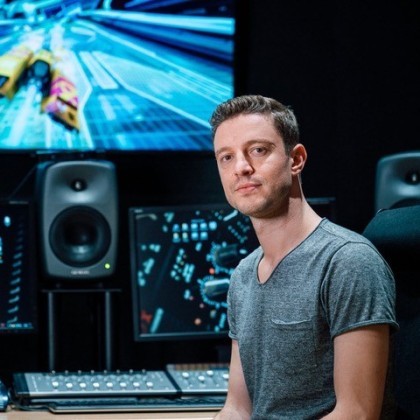 Supervising Sound Designer at PlayStation Studios Creative Arts (UK)
Audio Lead on Returnal
Loïc has been in the industry for 13 years, his last 3 titles in a Lead position are Returnal (PS5), Blood and Truth (PSVR) and WipEout Omega Collection(PS4/PSVR).
Loïc Couthier is speaking at the following session/s
Returnal - The Sound of an Alien World
An insightful presentation into the varied approaches taken by the PlayStation Studios Creative Arts Sound team when they crafted the next-gen sound of Returnal. This presentation will focus on 3D audio environments, haptics, creature and weapon sound design.
Session speakers