Liz Prince
Amiqus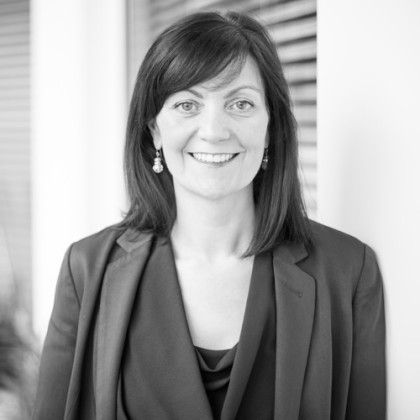 Liz Prince is the Business Manager of Amiqus, the multi award-winning recruitment specialist in the games industry. She is also the force behind the G Into Gaming campaign, a pro bono initiative to drive more diversity and promote gender balance in the games industry.
Liz Prince is speaking at the following session/s
The 4 Day Week: Is It Time for Studios to Re-think?
There is much discussion about how working life is evolving. Remote working during lockdown restrictions was forced upon us – against a backdrop of fear and real suffering. As we move forward, everyone is thinking about ways of 'building back better'. One way of doing that is creating a better world of work with an improved work/life balance.
Amiqus' research has shown that individuals enjoyed a number of benefits from flexible working during lockdown, including saving money on commuting and spending more time with family. Of those who don't think they have their ideal working conditions, 79 per cent said they are considering, or possibly considering, a career move.
So, do we need to think more radically about how we should respond? In a time of The Great Resignation, and particularly in a sector like games that is facing unprecedented demand for skills, employers must rethink how to attract and retain staff. Salary remains important, of course, but what individuals want more than anything now is flexibility and time.
The 4 Day Week Global pilot begins in June, with UK companies – including Hutch Games – taking part in a six-month trial to find out about this future way of working. Other studios globally have already shifted to a four-day week and are reporting great results in terms of employee wellbeing and job satisfaction, but also in increased productivity.
Is it time that the 4-day week became the norm in games?
Session speakers