Lewis Denby
Game If You Are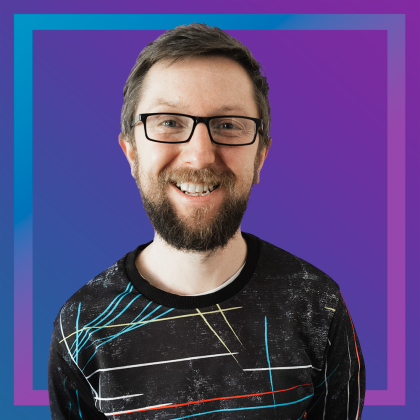 Lewis has been working in and around the indie games scene for 15 years. Having started out as a games journalist, Lewis moved through production and game development, and eventually into marketing and business leadership. Lewis founded Game If You Are, an indie game marketing agency, in 2016.
Lewis Denby is speaking at the following session/s
The Price Is Right: What to Charge for Your Indie Game
Figuring out what to charge for your indie game can be a daunting proposition, especially if you've never released a commercial game before. In this session, Lewis presents a data-driven methodology for perfecting your price point - using publicly available information to predict the sales and revenue potential of different price brackets, based on the genre and quality of your game.
Session speakers