Lauren Kaye
Limit Break Mentorship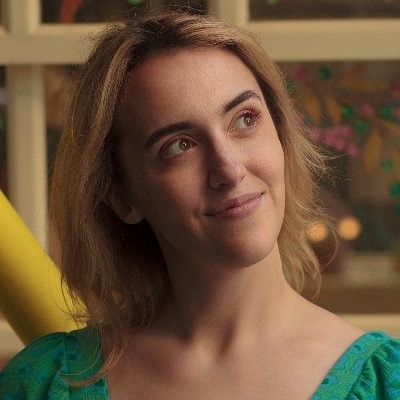 Lauren is the program coordinator at Limit Break Mentorship, a non-profit organisation which hosts the UK's biggest mentoring program and platform.
Lauren Kaye is speaking at the following session/s
How Mentoring Is Tearing Down Walls in the Games Industry
Wednesday
3:00pm - 3:45pm
Room 5
Are you feeling like you need a helpful voice in the games industry? Or are you interested in how you can help the next gen of games industry professionals? Join our round table where we discuss Mentorship and how Limit Break Mentorship can help you find your way.
Please note: This Roundtable will be recorded for use on the SPG podcast.
Session Takeaway
* What a healthy Mentorship relationship looks like
* How Limit Break is helping with the match making process
* More confidence in how to meet the right mentor
Session speakers