Laura Martínez Sanahuja
King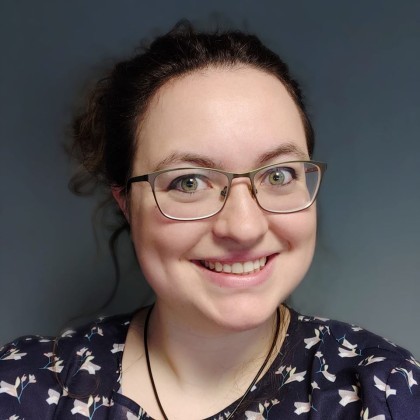 I'm a Computer Scientist with a Masters in Artificial Intelligence.
I started working as a QA Automation Engineer developing automation tests for different browsers, chatbots, pricing prediction for brokers and games, but my career has evolved to making tools for people who do these automation tests.
I am currently working as a Tools Engineer at King, since June 2020, mainly developing GOAT, a tool that handles automation tests and different device farms.
3 fun facts:
1. I'm a violinist and a singer. I used to be in the Catalan National Orchestra and I sing in several choirs.
2. I love games of all kinds. I enjoy a lot playing videogames, I have a full rack of board games and I'm the best at escape rooms.
3. I have two beautiful cats: Dominó and Gustavo. Domi loves cuddles on the floor, and Gus announces his presence as loud as he can.
Laura Martínez Sanahuja is speaking at the following session/s
Building a Cloud based Scalable Mobile Lab for Automation
Testing mobile apps on a large number of devices, with different screen sizes and running different Operating Systems is becoming a challenge. While developing, teams can easily run their code and test their apps on simulators or emulators. However, this is not enough when you need to ensure your app will run smoothly in all the different types of mobile devices your users carry with them in their pockets. In that case, you would better go for real physical models. Creating a cloud-based Mobile Automation Lab where engineers can launch their automated tests on a daily basis, through their CI pipelines and use real devices from a Device Farm cloud provider (such as SauceLabs) has proven to be key to ensure how games are tested at King.

With this scalable, cloud-based middleware we've built, we can distribute load, handle queues and run the different automated tests in our pool of devices from different Device Farms. This service oriented software provides an API endpoints web based service where end-users can automate their testing processes or even launch them whenever they want. Reports are sent back when tests have been run and alerts and notifications can be easily configured.
Session speakers