Kyra Chan
Netspeak Games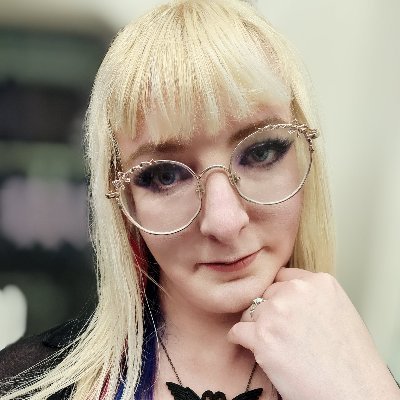 Kyra Chan is Chief of Staff at Netspeak Games where she heads up staff welfare, management and progression and manages the Operations team. She has worked in the games industry for the past 7 years in roles focused around people and ops. Particularly interested in getting under-represented groups into games, LGBTQIA+ visibility, people management and navigating growth, Kyra also sits on the Ukie EDI group and committee.
Kyra Chan is speaking at the following session/s
Raise Your Game: How to Make Equality, Diversity and Inclusion Central to Your Games Business
Businesses are more successful when they're equal, diverse and inclusive places to work. But how can you make EDI essential to your games business, whether you're working as a small team or in a major company?
In this session, we'll bring together people who've sought to put EDI at the heart of the way their businesses work to give practical advice on driving diversity onwards. We'll share tips on recruiting more diversely, on fostering an inclusive culture and broadening the content of games to foster a welcoming environment of all. We'll also discuss how to make change stick, including how to set targets, change processes and turn incremental improvements into long term transformation.
Session speakers