Kris Caprani
GIANTS Software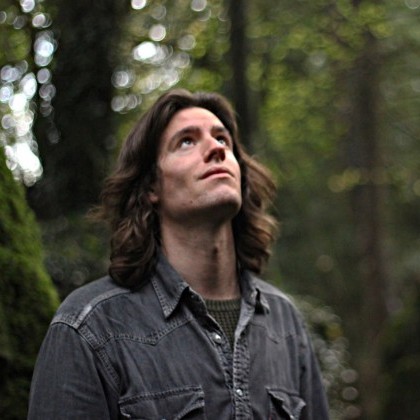 Kris is Lead Audio Designer for the Farming Simulator series at GIANTS Software in Erlangen, Germany. Having worked in audio post-production for the BBC and as a touring audio technician for a Grammy Award-winning artist, his background is driven by a curiosity towards audio technologies.
Kris Caprani is speaking at the following session/s
Vehicle Sound Design for Farming Simulator
Kris is showcasing the audio pipeline for recording and implementing vehicles into the Farming Simulator series.

He discusses his audio teams' approach to recording tractors, detailing the equipment, techniques and conditions that are used to capture the sound of these complex machines.

Next, he demonstrates how audio recordings are edited and processed to make high quality audio assets. This includes effective processing, semi-automated editing using custom actions within Reaper and some tricks & tips on how to create perfect seamless loops.

After this, the real-time processing of Farming Simulator vehicle audio is explored in detail. He demonstrates methods for analyzing on/offload audio recordings to extract useable EQ profiles, which can be used as a basis for real-time processing to create a dynamic load sound.

Finally, he details the implementation process for vehicles, covering the use of in-game parameter changes and sound modifiers. This brings the recordings and audio assets to life, creating a sense of dynamism and interactivity in-line with real world tractors.
Session speakers