Kosala Ubayasekara
W.R.K.S Games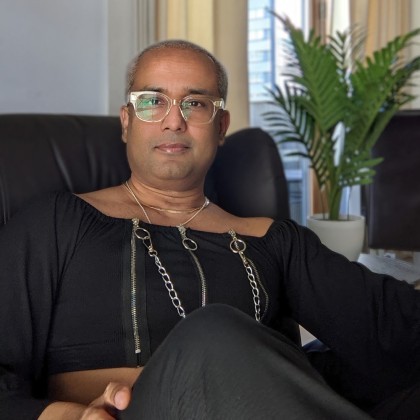 Kos runs the show at W.R.K.S Games and is the company's Founder and CEO. Aside from executing the company business plan, which is bold and long, he also manages the content and game design strategy and is the final say in our game development and creative choices. A serial entrepreneur and product innovator across multiple industries he is also the investor behind W.R.K.S Games.
Kosala Ubayasekara is speaking at the following session/s
AI in Art and Marketing Pipelines - How We Integrated AI to Create Reliable Commercial Returns
Thursday
3:00pm - 3:45pm
Room 4
Kosala will talk through how W.R.K.S Games deeply integrated AI into their art and marketing pipelines, increased their conversion rates to 8%, and made AI a cornerstone of their company strategy for sustainable game development.
The talk will include the process, marketing results, and commercial results, and leave attendees with a blueprint that they can use to replicate and integrate that knowledge into their workflows.
Session Takeaway
What AI tools to use and how to use them
How the combining of these tools improve results and our results were
A blueprint of how to replicate and integrate AI into your game company processes
Session speakers