Koen Samyn
Digital Arts and Entertainment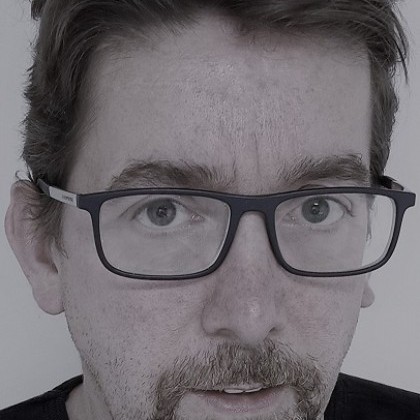 Game Development teacher with a focus on graphics programming and inverse kinematics algorithms. Program coordinator for the Game Development curriculum since 2021.
Koen Samyn is speaking at the following session/s
Take Control of Your Build System with CMake
Wednesday
11:00am - 11:45am
Room 6
Many programmers struggle with properly configuring the builds of C++ projects. This session will start with a quick recap of the fundamental building blocks of a C++ application (i.e. object files, libraries and executables) and how these files are built by the compiler and linker.
Next we discuss building a single executable project without dependencies while also discussing the syntax of the CMake programming language.
The logical next step is to add library projects (external and internal) to the project and to create an installer for the various executable artifacts. An important aspect of CMake in this regard is the possible to create modular library projects which makes it easier to configure new projects.
The session conclude with the integration of a CMake project in a CI/CD setting.
Session Takeaway
Basics of CMake
Does CMake offer an advantage for our builds?
Structure of a cross platform build.
CMake build configurations
Session speakers