Josh Grier
Ember Lab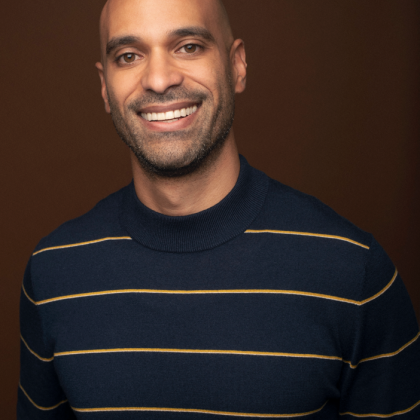 As COO and co-founder of Ember Lab, Josh is responsible for recruiting and managing highly creative teams of skilled artists, designers and programmers who develop immersive media experiences. He guided Ember Lab from modest beginnings in indie films to a boutique ad agency by leveraging the incredible talent of our team. He strategically enhanced the company's reputation for storytelling and character development by partnering with renowned brands and delivering quality content including ad campaigns and animated shorts for The Coca-Cola Company, Major League Baseball, and Hisense. Leveraging the success of the ad campaigns, Ember Lab invested in their own independent projects to expand their reach in the entertainment industry and build notoriety in the game space. Most notable are the award-winning short film Dust and the acclaimed fan film Majora's Mask: Terrible Fate. The success of these independent projects positioned Ember Lab to raise significant external funding for the development of their first game, Kena: Bridge of Spirits.
Josh Grier is speaking at the following session/s
Challenges in Creating a Completely New IP
Thursday
11:15am - 12:00pm
Room 2
Join Josh and Mike Grier, the creative minds behind _Kena: Bridge of Spirits_, as they present their experience in creating new IPs - from marketing campaigns to short films, and, of course, gaming. They will discuss their creative process, inspirations, challenges, and breakthroughs. Afterwards they will participate in a Q&A session.
Session Takeaway
Finding the Heart
Discovering a Visual Style
Creating the World
Developing Characters
Crafting the Story
Sharing the Vision & Bringing the World to Life
Session speakers