Jonathan Maldonado
Glowmade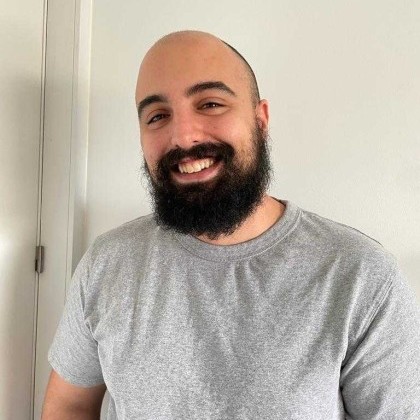 Jonathan Maldonado is one of the engine programmers working at Glowmade helping to bring the next big game in the user generated content genre. He has worked across the industry in multiple AAA studios like CD Projekt RED on Cyberpunk 2077, Creative Assembly on their new multiplayer shooter, as well as other big names in the mobile space like Gameloft. Always focused on low level programming, he is a big enthusiast of game emulation and preservation.
Jonathan Maldonado is speaking at the following session/s
Navmesh: The Technical Requirements & Solutions it Can Bring for the Future
In this talk, programmer Jonathan Maldonado discusses the technical approach Glowmade took on building a navmesh system from scratch, how it solved the needs of Glowmade's upcoming game and where it can go from here.
Session speakers