John Lau
ustwo games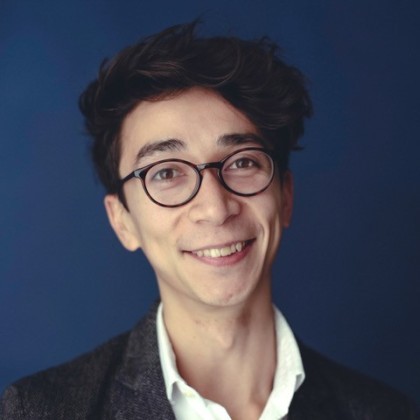 John is a games producer and designer with 15 years of experience in the interactive field.
As a producer he's delivered projects for clients including Disney, the BBC, Creative Review, and Universal music. He spent 3 years as a senior games producer at BAFTA-award winning studio Preloaded, focusing on games that work beyond entertainment, like healthcare and education.
After that he completed an MA in Game Design and Development from the National Film and Television School, and has been the lead designer on VR and AR projects for organisations like the Tate Modern and Amazon. His main interests lie in games narrative, which is what most of his personal prototyping is focused on.
John was the Creative Producer on South of the Circle, leading project delivery as well as providing support with story, casting, actor performances and design. He is currently Senior Producer at ustwo games.
John Lau is speaking at the following session/s
Performance Art: Capturing the Best of Human Drama in South of the Circle
We're used to bad acting and dialogue in games; they're usually just cut scenes in between the action. But when believable human conversations are a central part of a game's experience, how do you make sure you get authentic performances? How do you create conversations that flow like real human interactions? And how do you make sure that translates in-engine? In this talk Director Luke Whittaker and Creative Producer John Lau discuss create immersive, human-feeling conversations at the heart of State of Play's interactive drama South of The Circle, and how they tried to avoid the pitfalls of modern video game performances. From casting, to rehearsal, performance capture, and the development of a unique conversation mechanic, Luke and John discuss the things their team had to learn in order to ensure that South of The Circle's animation and interactions did justice to its incredible cast, including actors from Bohemian Rhapsody, Game of Thrones and Downton Abbey.
Session speakers