Joel Beardshaw
ustwo games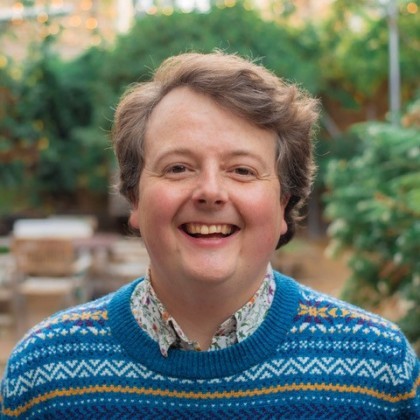 Joel Beardshaw is a lead designer at ustwo games with over 15 years of experience, most recently having worked on Desta: The Memories Between on Switch, Steam and Neftlix Games. He has a keen interest in how people can come together to tell collaborative stories, expressive game mechanics, and how level design can create a sense of place. Previously he worked on Assemble with Care as lead designer and Monument Valley 2 and before that on games spanning a variety of different game genres at Codemasters Birmingham.
Joel Beardshaw is speaking at the following session/s
How to Build an Approachable and Story Focused Game in the Complex Genre of Tactics
Tuesday
5:00pm - 5:45pm
Room 1
2022's Desta: The Memories Between was a different type of project for ustwo games. The games it had made up to that point were usually linear and relatively short, with a set start and end, with no fail states. So the studio set itself a challenge: to make a repayable game that a player could build mastery with over time.
Ustwo games approached this challenge from a simple premise: we often ask players to solve a problem by finding a single solution, but what if we ask the player to solve a problem with many solutions? The answer was meshing together tactics, toylike interactions and storytelling.
In this talk, Joel will explore how this particular approach to game design can work, using the team's original reference points and its journey towards creating an approachable, character-driven narrative game that allows players to explore a multi-dimensional dream world – all through a tactical and physics-based ball game.
Session Takeaway
It is possible to take the most complex genres and make them accessible to brand new players, while also providing new experiences to existing fans.
Knowing when to break rules is key, even if they're your own rules!
Boil down your design to be as small as possible
Session speakers