Jennie Lees
DeepMind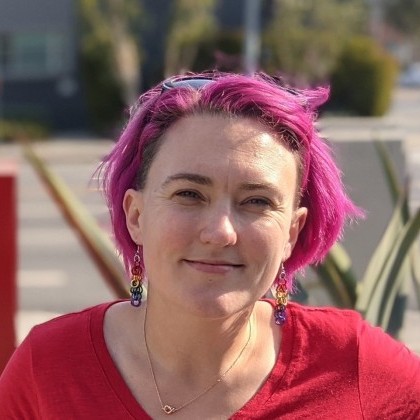 Jennie is an engineering manager at Google DeepMind. She previously led engineering for Star Wars: Hunters at NaturalMotion and shipped VALORANT at Riot Games, as well as playing a key part in League of Legends' global deployment. An active mentor for people from underrepresented backgrounds in gaming and tech, Jennie is especially interested in how the intersection of artificial intelligence and games technology can be harnessed to provide benefits for all.
Jennie Lees is speaking at the following session/s
From the Tech to the Morality and Ethics of AI
Tuesday
12:00pm - 12:45pm
Room 5
This roundtable will discuss the implications of AI in the future by discussing how we are using it now. What do video games need to do to protect their own creativity? How will they protect their staff? Will designers and artists go the way of the Dodo? The implications are long reaching and at our doorstep. What will we do?
Session speakers