Jeff Tremblay
Edgegap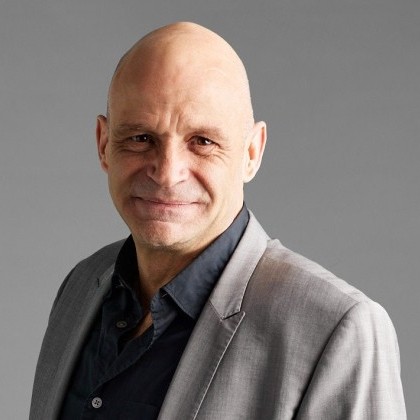 Jeff is a seasoned veteran of the gaming industry who has countless experiences in high growth environments. With over 20+ years of business development experience, he spent the majority of his time with game developers and publishers. He is passionate about helping those game developers build better and more fluid games. Jeff is very a staunch believer in revolutionizing the hosting and DevOps part of the gaming industry. With his familiarity of the challenges developers and publishers face on a daily basis, he is eager to bring solutions to make their lives easier.
Jeff Tremblay is speaking at the following session/s
Edge Computing and the Video Games industry - A new option for Developers: Automation, Distribution, Reach
Edge computing is a new paradigm shift in the way infrastructures for game hosting will perform in the future. From automating DevOps time to providing unlimited scalability while reducing latency and costs. Join us to explore the benefits Edge Computing can bring to the gaming industry and how Developers and Publishers can harness this new tech trend.
Session speakers