Jay Steen
SweejTech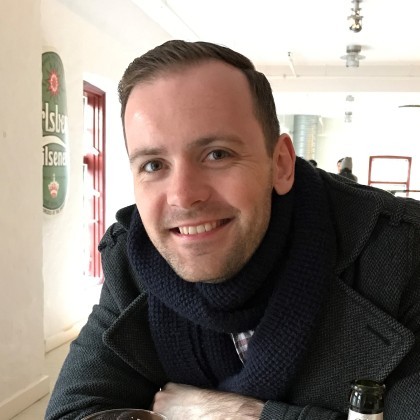 Jay is currently Tech Director at SweejTech where he and the team are building cutting-edge interactive audio technology in partnership with Sweet Justice Sound. He started his games industry life as a programmer at EA's Criterion Games, working in audio and gameplay on numerous titles including Need For Speed, Battlefield and Star Wars Battlefront. After eight years there, he made his way to Jumpship and worked on Somerville as audio programmer, where he contributed to the game's nomination for "Outstanding Achievement in Audio Design" at the 2023 D.I.C.E. Awards.
Jay Steen is speaking at the following session/s
I Know What You Did Last Somerville
Thursday
11:15am - 12:00pm
Room 1
In this talk, Somerville's Audio Director and Audio Programmer discuss the creative and technical challenges of the game's sound design and how they overcame them. They will cover the cinematic, storytelling mix and creating Somerville's brooding sonic atmosphere; how the alien elements of the audio were created and implemented; and how sound was used to ground the player in an interactable environment.
Session Takeaway
How to empower sound designers to create mix moments for a story-driven game through flexible, reusable tools rather than strict rules.
How to design and mix sound for a highly cinematic camera with an always-controllable character.
Some good practices to use when you Wwise up Unity.
What worked well and not so well when creating the sound of Somerville.
Session speakers