Jan-Jaap Fahner
Guerrilla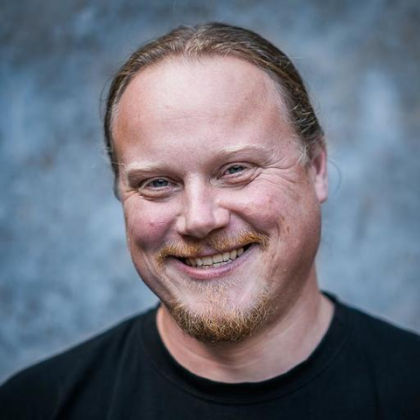 Jan-Jaap oversees the foundational systems of the Decima Engine, powering the Horizon franchise and Death Stranding. Having worked on programming languages and runtime environments for many years, he moved to Guerrilla 12 years ago to combine his passion for software development with his love for games. Starting on the Tools Team where he was responsible for the asset pipeline, Jan-Jaap quickly branched out into packaging, streaming, memory management and low-level scheduling as part of the Tech Team, which ultimately lead to his role in the newly formed Core Tech Team.
Jan-Jaap Fahner is speaking at the following session/s
Space-Efficient Content Packaging for 'Horizon Forbidden West'
Wednesday
12:00pm - 12:45pm
Room 2
For Horizon Forbidden West, Guerrilla rewrote their asset packaging and streaming system from scratch. Building on concepts from graph theory, the underlying algorithm automates the packaging process while delivering a provably space-efficient layout. This method produces unique object groupings that are guaranteed to facilitate loading of any combination of content without overreading, while guaranteeing the lowest number of read operations. Packaged content is guaranteed to be non-cyclic, simplifying loading and unloading mechanisms.
The algorithm does not require any object duplication, although it does not prevent it, and does not impose any limitations on artists' workflow or content setup, making integration into existing pipelines feasible. Fully automating the packaging process, it removes any need for manual management of the object grouping setup, while enabling fine-grained control over partial and on-demand content delivery.
Session Takeaway
Discover a new way of packaging your game content that maximizes space efficiency and simplifies the content loading system.
Reduce the metadata complexity of your content graph by orders of magnitude, while removing any undesired duplication on disk and in memory.
Learn how you can get control over fine-grained partial and on-demand content delivery.
Session speakers