Jamie Sefton
Game Republic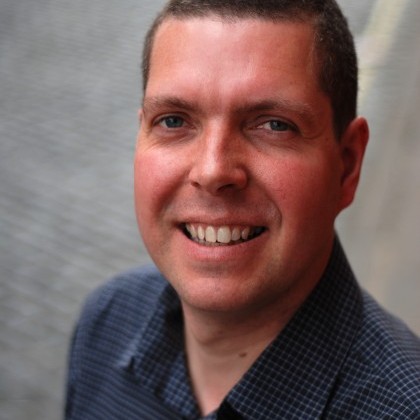 Jamie Sefton began his career in the games industry more than two decades ago as a writer and editor of magazines and websites such as Arcade, Official PlayStation Magazine and PC Zone. Jamie is now the Managing Director of Yorkshire and Northern England games business network Game Republic – now in its 20th birthday year – with more than 1000 games industry and university/college members, including Sumo Digital, Team17, Leeds University and Revolution Software, hosting events with publishers, platform-holders and investors such as Microsoft, Valve, Sony and Ubisoft. In addition, Jamie organises events with the world's biggest games business website GamesIndustry.biz, including GI Live: London and the Investment Summit at PAX East/West, and has also helped establish and build the programme for the Yorkshire Games Festival at the National Science & Media Museum in Bradford.
Jamie Sefton is speaking at the following session/s
Northern Lights - The Past, Present and Future of Games Development in Yorkshire and the UK
Tuesday
5:00pm - 5:45pm
Room 3
To celebrate 20 years of the games business network Game Republic, Develop: Brighton hosts a panel session with the people and companies that have shaped the Yorkshire and Northern England games industry to find out their biggest lessons learned in that time, what advice they would give to companies starting now and what the future holds for the Yorkshire and UK games industry.
Session Takeaway
Advice for new business start-ups
How to get investment/acquired
The current games market and beyond
Session speakers