James Older
Landmark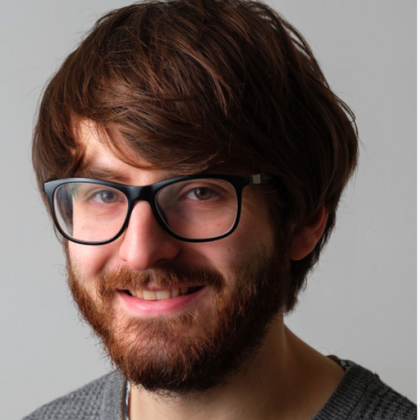 In 2021 I co-founded Landmark, a games studio dedicated to creating games that are great to play but even better to share. I have worked as a designer in mobile F2P for over ten years. In that time, I've worked on the top 20 grossing action game "Hungry Shark: World" (Future Games of London/Ubisoft), the highly regarded "Hilda: Creatures" (Silvergate Media) and built and led the Design team at Big Pixel Studios (Warner Media) for a game in the Rick and Morty franchise.
James Older is speaking at the following session/s
Planting Seeds: Designing Games for Organic Growth
Landmark's mission is to change how user acquisition is achieved on Mobile. We believe the answer lies within the design of the games themselves. Using viral mechanics deeply ingrained into the core of our gameplay loops allows our games to grow organically instead of through prohibitively expensive paid user acquisition. This talk will discuss the history of social/viral game design, which features have succeeded and failed in the past, current successful examples, and how this will evolve in the future. It will then move into how Landmark designs, implements, tests, iterates, and measure the success of our organic growth features.
Session speakers