James Noonan
Hello Games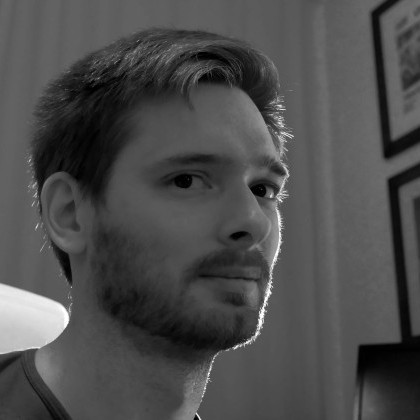 James Noonan has worked as an artist at Hello Games since 2018. Prior to this he worked at a small VR start-up in Manchester where he got tangled up in blueprints trying to get a pair of virtual hands to behave in UE4.
James Noonan is speaking at the following session/s
Bitmaps and Pieces: Tips and Tricks Learned from Working as an Art Generalist
Wednesday
2:00pm - 2:45pm
Room 2
One does not simply work on No Man's Sky updates for 5 years without picking up some handy lessons along the way.
In this talk, we will share and examine some of the practical and theoretical knowledge gleaned from working as an art generalist in a small team. From concept to gameplay, and from organic fauna to hard sci-fi surfaces, the talk will cover subjects such as:
What the pipeline of an art generalist in a small team looks like.
Practical skills for generating ideas as a non-concept artist.
Techniques for getting more art with less time.
Design tips and tricks, and why fundamentals are key.
Hopefully artists will walk away with new ideas and inspiration for making new work efficiently as well as ways to build on their level of quality with the tools they already have.
Session Takeaway
An insight into some parts of the art pipeline that may be otherwise unfamiliar
Practical tips and techniques for artists to add to their generalist workflows
Inspiration and confidence for artists to get more out of their work
Session speakers