James Batchelor
GamesIndustry.biz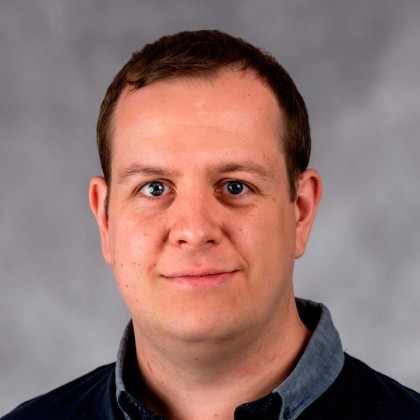 James Batchelor is Editor-in-Chief at GamesIndustry.biz, and originally joined the team in 2016.
A journalist since 2006, he has also written for Eurogamer, Time Extension, NintendoLife, and was previously editor of Develop and deputy editor of MCV. He is also the author of urban fantasy thrillers Wandless and Blow The House Down, co-host of the Bond & Beyond podcast, and creator of Non-Violent Game of the Day (@NVGOTD) - an account that explores the full breadth of video games.
Based in Essex, he does still play violent games (but always on Easy/Story Mode).
James Batchelor is speaking at the following session/s
XX Things That are Definitely Not the Future of Games Development
Tuesday
2:00pm - 2:45pm
Room 3
With so many people telling us which disruptive technologies and new development ARE the future of video games, it's worth taking of what is NOT. Developers, publishers, analysts and more offer quickfire tips of what you SHOULDN'T be doing to grow your studio, shake up your genre, or accomplish whatever goal you may have set. What mistakes should you avoid? What temptations should you resist? What rules can you break? Or should you even be listening to these people?
Session Takeaway
Attendees will learn:
What mistakes to avoid when growing your studio and establishing a hit game
What temptations to resist when opportunities arise
What risks are and aren't worth taking
Session speakers