Jade Ostle
Trailmix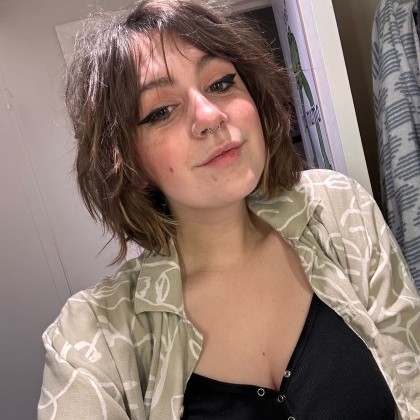 Jade is a game designer at Trailmix working on the hit game Love & Pies. With a wealth of experience in the game industry, Jade has contributed to some of the biggest mobile game titles in the world. When she isn't working, you'll likely find her passionately telling everyone about her favourite game, Outer Wilds - hoping to bring the same sense of wonder and excitement to her own projects. Currently, her focus is on bringing awesome, player-focused experiences to Love & Pies and helping it grow into a number one title.
Jade Ostle is speaking at the following session/s
The Desire Path: Our Journey from Perpetual Pivots to Record Retention
Tuesday
2:00pm - 2:45pm
Room 2
Developing Love & Pies was a stupendous journey: from testing three unique core gameplay mechanics to pivoting completely into the merge2 genre, this session will teach you about the trials and tribulations of making a successful mobile game. Learn the story of Love & Pies - the mistakes we made, how we overcame them, and how we set the game up for success.
Session Takeaway
Learn tips for when you should pivot your game and how big changes can move the needle
How to design retention focused features and live ops, balancing proven features with innovative ones
Lessons from developing and launching core gameplay in 12 weeks, focusing on retention metrics
Session speakers