Jack Chapman
PlayStation London Studio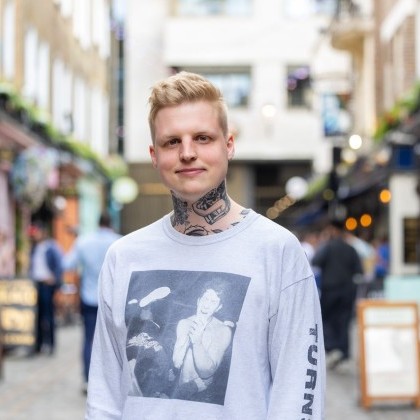 Jack Chapman is a Senior Level Designer at PlayStation London Studio contributing towards the player experience for an unannounced, brand-new online multiplayer game.
He has worked across a range of different studios in the UK, including Tt Games, Supermassive Games and Sumo Digital. Jack has had various design roles in the industry, ranging from Cinematic Design to Level Design, and has used this varied skill set to provide great player experiences across multiple projects and released titles.
Recognising the significance of knowledge sharing, Jack actively contributes to the game development community and has spoken at Animex Festival, held talks at colleges & universities and is an active mentor with LimitBreak.
Jack Chapman is speaking at the following session/s
Pingle Studio XD Networking Series Presents: Tech Vs Game - Design Challenges and Taking Advantage of Tech Constraints
Wednesday
3:00pm - 3:45pm
Room 6
Ask any creative person if they like constraints and most will answer that it makes them more creative and efficient over an open canvas approach.


Join us as our panellists discuss the current and past hardware and software constraints they have encountered and how they have worked around them followed by some of the best practices working within constraints.

We will conclude with their ideal future tech and maybe even design the future gaming system that enables them to bring their creations to an even wider audience.
Session speakers