Ian Simpson
TT Games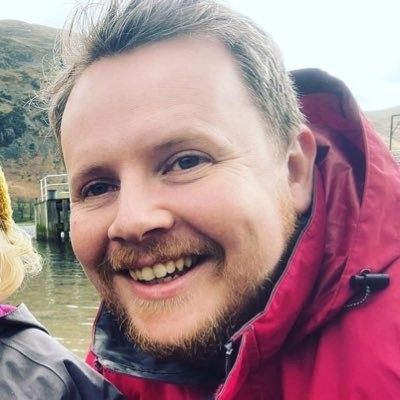 Ian Simpson joined Tt Games almost 12 years ago and worked as a gameplay programmer on many projects during his time there. Most notably he was the Lead Player Mechanics programmer on 'Lego Starwars: They Skywalker Saga' and 'Lego Dimensions' and most recently a Director of Game Programming working on an unannounced title at Tt Games.
Ian Simpson is speaking at the following session/s
Lego Starwars: 200+ Character States Built for 384 Playable Characters
Tuesday
12:00pm - 12:45pm
Room 3
One of the more unique challenges the Lego titles developed by Tt Games face compared to many other AAA games is not only creating a large number of different interactions you can do as a player, but then also customising and configuring these across such a large array of playable characters.
In Lego Starwars: They Skywalker Saga we took the opportunity to re-build much of the code base and this meant building over 200 character states from scratch and creating workflows to allow these to be configured and customised efficiently across 384 playable characters ( and a lot of non-playable characters too! ).
This session will look at the systems and processes we put in place to make this a much more manageable task.
Session Takeaway
Understand one of the more unique challenges we face when developing the Lego games.
Understand why we made the decisions we did around our and how other games would likely make a different set of decisions based on their need.
See how through well thought out plans you can minimise the work and overhead needed for setting up a large variety of playable characters.
Session speakers