Ian Masters
Flick Games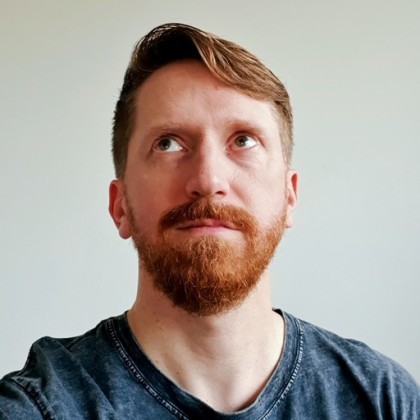 Ian Masters is the founder of Flick Games and creator of Flick Solitaire. After starting as a coder in '98 (TOCA & FIFA) from 2003 he switch to mobile: Super Yum Yum (BAFTA nominated), Sonic, LocoRoco and The X-Factor. Ian has taught at Masters level and kids too; his students twice won the BAFTA Young Game Designer. In his spare time he founded Out Making Games, an organisation for LGBTQ+ games professionals.
Ian Masters is speaking at the following session/s
What's Next in Mobile: Discoverability, Crossplatform, Hybrids and More…
Tuesday
3:00pm - 3:45pm
Room 2
Host and mobilegamer.biz founder Neil Long is joined by three mobile game veterans to discuss the future of the business, taking in how players find your work, creating crossplatform games, how game genres are increasingly merging together and more.
Session speakers