Gorm Lai
Goldsmiths University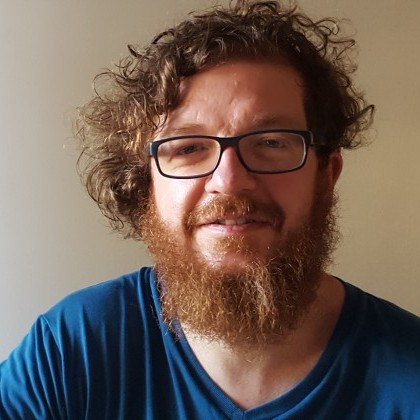 Gorm Lai is currently a late-in-life PhD Student at Goldsmiths, focusing on co-creative artificial intelligence and evolutionary techniques. He is an experienced senior graphics & game engine programmer, with a swiss army knife certificate in cross-platform development and experimental game development. He has worked on 17 commercial games since 2004; among them the multiple award winning LIMBO as well as the 2015 BAFTA winner The Dumping Ground. Besides video games, his portfolio includes virtual reality, large-scale interactive installations and as well as non-game applications. He has a keen interest in experimental game development, and have co-founded the Nordic Game Jam as well as the Global Game Jam.
Gorm Lai is speaking at the following session/s
AI Supported Tools for Game Development
Procedural content generation and AI-assistive methods can do more than help us create content. If we allow ourselves to think of the machine as a colleague, then we can collaborate with it to improve our work as it assists us in becoming better and more skilled content creators.
Session speakers