Gina Nelson
Oxalis Games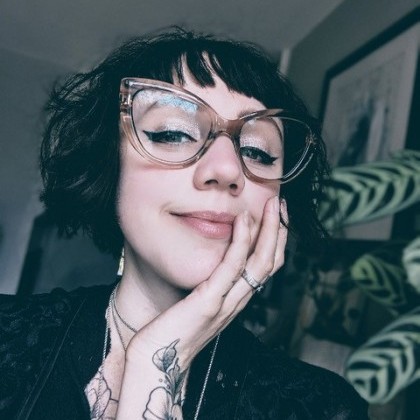 Gina is a self taught artist who has been in the games industry for over a decade, having worked with several studios and major IPs (including Relentless, Hasbro, Disney and Lionsgate to name a few).
She was previously the Art Director at The Secret Police, and most recently led the art team on Gears POP! and Temple Run for Mediatonic before co-founding Oxalis Games with Ric Moore. Oxalis Games is being funded by the likes of Supercell and Gina has been directing the Art and building the art team for their original IP- Moonfrost.
Gina Nelson is speaking at the following session/s
Art Direction: The New Challenges of 2022
A panel of Art Directors from across the industry will discuss:
How to create distinctive styles that make your game stand out.
How to keep the art team inspired and on track with the visuals.
What the future looks like for artists, considering the visual advancements in UE5, PS5, Photogrammetry etc
What has been the most inspiring game for them visually and why.
What are the greatest skills required of an Art Director.
How has being an Art Director changed over the past 10 - 20 years in games.
Session speakers