Gert Dhaenens
Frontier Developments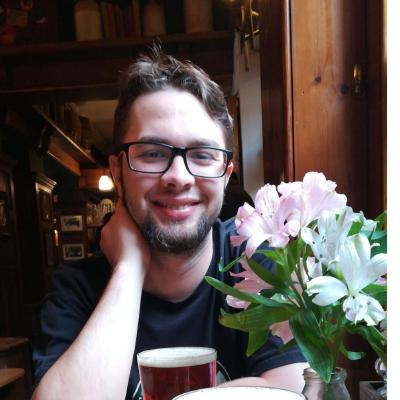 Gert Dhaenens (he/him) is a Senior Render Programmer at Frontier Developments, working as part of the Shared Technology Group on Frontier Development's in-house engine, Cobra. He has worked on projects such as Planet Coaster, Planet Zoo and Jurassic World: Evolution.
Gert Dhaenens is speaking at the following session/s
Every Bit Counts: Effective Rendering Techniques for Sandbox Games
Wednesday
11:00am - 11:45am
Room 4
Frontier Developments has a history of making simulation and management games that allow the players to have very high degrees of creative freedom. These degrees of freedom bring implications to how our rendering systems need to deal with the highly dynamic nature of our games and require us to think outside of the box. This session will provide some case studies of how we tackle those problems and provide insight into the reasoning behind them.
Session Takeaway
Why to not underestimate the proven track record of game development's wide range of rendering techniques
How the interaction between multiple rendering techniques can have a larger impact than the contributions of a singular technique
How decisions about your game world can affect which rendering technique to choose
How to think about how your rendering techniques impact the look and feel of your game world
Session speakers