Gary Burchell
Fireblade Software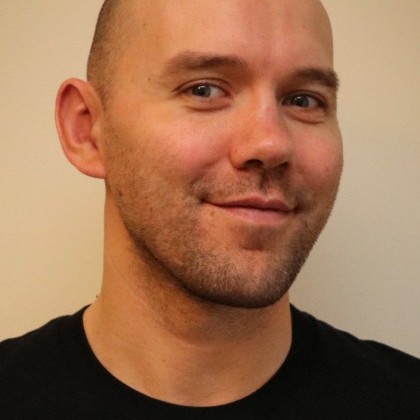 A 20 year industry career spanning roles in QA, Design and Production, Gary left his role as an Executive Producer to found indie micro-studio Fireblade Software in 2016. The studio are well into their second project, following on from the success of their first title Abandon Ship, which reached 4th in the Global Top Sellers chart on Steam.
Gary Burchell is speaking at the following session/s
Running Featured Cross-publisher Events on Steam
In 2020 and 2021 an online-only version of the Guildford Games Festival took place. The event was featured on the front page of Steam, bringing in several million visitors and resulting in greatly increased sales and wishlists for all participating games. What logistical challenges are there in creating a cross-publisher event? What impact did the featuring have? All of this will be uncovered in the talk, with stats galore to feast your discoverability-focused eyes on.
Session speakers