Fanny Moreaux
ICO Partners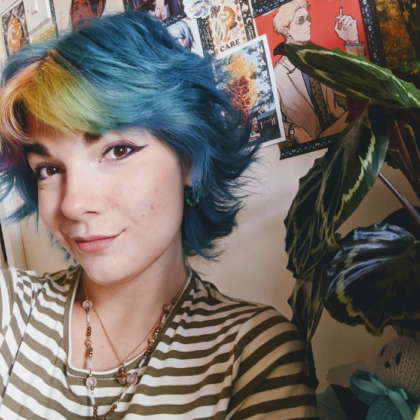 Fanny Moreaux works as a Communications Manager at Brighton-based self-publishing agency ICO Partners. Fanny has been in the gaming industry for five years and studied marketing and digital communications in France. Aside from video games, she's well versed in anime/manga and art, mainly illustrations and ceramics; even better if they're colourful and full of cuteness.
Fanny Moreaux is speaking at the following session/s
Creative Partnerships - an Alternative to Gameplay Videos for Your Influencer Marketing Campaigns
Tuesday
12:00pm - 12:45pm
Room 4
While traditional marketing methods like gameplay videos may reach a good audience for your game launch, this approach can be limiting in the long term. And they may not effectively reach certain niche or diverse groups in games where these non-traditional audiences are represented.
This talk will explore how broadening your options and partnering with creative content creators can create effective, engaging, honest and diverse influencer marketing campaigns. We will discuss alternatives to classic options like gameplay videos and how to integrate all of them together for more interesting and ultimately better marketing activations.
Session Takeaway
How to identify a project that fits this kind of campaign
How to define the right kind of content to make.
Where to search for the right creators.
The key points to look for while selecting creator
How to manage the campaign's budget - cost references.
Session speakers