Elaine Dowman
Barclays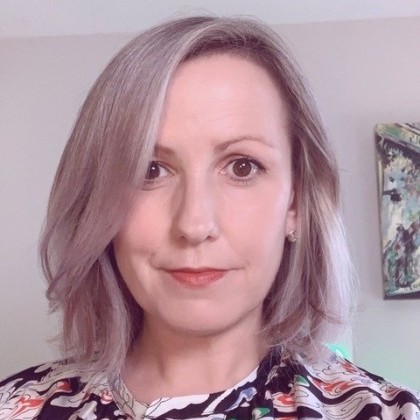 Previously Elaine's career had been focused on advertising and brand strategy, spanning across the entertainment, sports and finance and industries. She now heads up a dedicated games and creative industries team at Barclays, leading the banks strategy and implementation for these industries both in the UK and globally.
Her focus is on identifying opportunities where Barclays can better support the industries to help it grow, from banking and beyond. Elaine champions and leads a number of initiatives and events that support the growth of the games industry, such as Demo Days, accelerator programmes and awards.
Elaine loves the creativity and innovation of UK games businesses and to that end, spends a lot of her time making a big impact in helping indie developers to grow their businesses and get exposure for their games.
In addition, Elaine is an active fundraiser for SpecialEffect.
Elaine is also a non-exec board member for W.R.K.S Games