Dessil Basmadjian
Focus Entertainment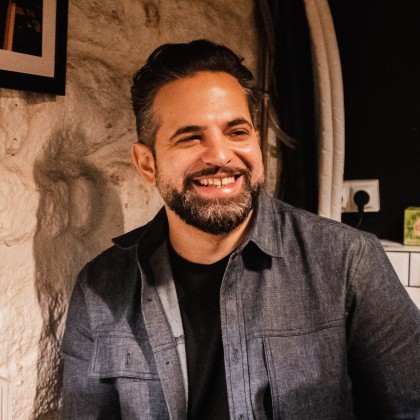 Dessil is currently the Creative Director of Focus Entertainment, where he has worked for 6 years. Prior to joining Focus, Dessil worked as a freelance film director and editor on numerous award-winning film projects in music, advertising and fashion. This background in other creative industries has helped bring a unique perspective on how to editorialize strategic communication assets and help developers fulfill their artistic vision. Dessil has been creatively involved in the communication of multiple successful titles including Plague Tale: Innocence, World War Z, Vampyr and Snowrunner as well as highly anticipated titles like Space Marine 2, Evil West and Plague Tale: Requiem.
Dessil Basmadjian is speaking at the following session/s
Creative Alchemy - Transmuting your Game's Vision into Marketing Gold
Take a practical deep dive into the marketing creative processes of Focus Entertainment, one of Europe's leading video game publishers and developers. From determining the communication pillars of your game to creating key assets, learn how to take into account the competitive landscape to give your game the light it deserves. The presentation will include practical examples from released multi-million selling titles and upcoming titles such as Plague Tale: Requiem, World War Z, Evil West, Snowrunner and Vampyr.
Session speakers