Des Gayle
Altered Gene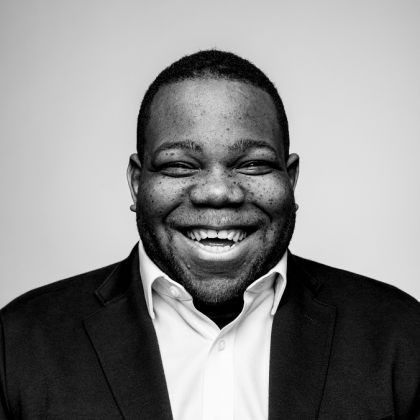 Des is the founder and CEO of Altered Gene, a remote games studio currently working on two unannounced titles for PC.
Before starting his own development studio, Des built up a wealth of experience on both the publishing and development sides of making video games having got started over 20 years ago. He has worked with several of the games industry's leading products: at Microsoft he worked on the launch of the original Xbox, he helped EA for five years supporting their development teams, he managed R&D at Crytek's European offices and was also the original producer for Square Enix Collective. His breakout project was working on the original Life Is Strange series that won a BAFTA and other awards.
Des is currently a board member of UKIE, a founding member of diversity and inclusion movement, POC in Play and he is also deputy chair of the games committee at BAFTA.