David Amor
Playmint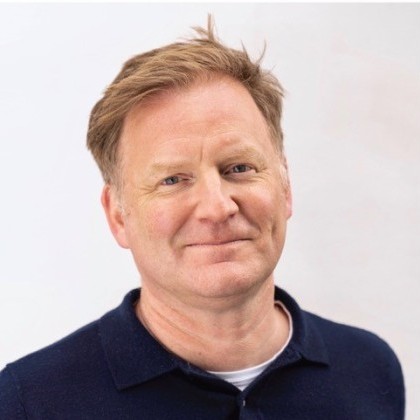 33 years of making games across PC, mobile, console and now blockchain.
David Amor is speaking at the following session/s
A Developer's Guide for Raising Money from Venture Capitalists
Wednesday
3:00pm - 3:45pm
Room 1
Venture capitalist funding involves giving away a part of your company in exchange for money. It can be a great way of funding projects and ideas without losing IP rights or handing over creative control to a third party. It's a very common way of funding but isn't widely used in the games industry in the UK despite billions of dollars being available for the right companies.
Session Takeaway
Whether VC funding is right for your business.
How to value your company.
How VCs work.
Session speakers