Daniel Wood
Ukie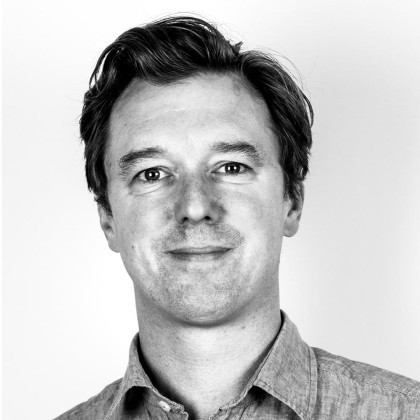 Dan is Ukie's Chief Strategy Officer and Acting Co-CEO having previously been their Head of Communications and Public Affairs and then COO. Dan has led the work on many significant projects and big issues faced by the industry over this time, including: the successful original bid to the GLA to create the London Games Festival; leading Ukie's work around the introduction of the video games tax relief; authoring Ukie's Esports White Paper; creating the industry-wide 'RaiseTheGame' Diversity Pledge; co-writing the first-of-its-kind Green Games Guide and building and running Ukie's business accelerator programmes.
Daniel Wood is speaking at the following session/s
The Guide to the Future: Why Should You Care What the Government Thinks?
Wednesday
12:00pm - 12:45pm
Room 6
Regulations and incentives are the often-overlooked beating heart of making games in the UK, quietly shaping the landscape of our industry in every conceivable way. Over the past few years and changes of government Ukie has been working extensively with policymakers on topics such as loot boxes and online safety, and to address the issues that could hamper the future growth of the industry, such as the talent gap and changes to Video Game Tax Relief. In this session, Ukie gives an update on the work that will guide the future of the UK games industry – and how you can prepare.
Session Takeaway
An overall insight into how policy influences the practice of making, selling and playing games
A practical understanding of changes to existing funding strands (VGTR)
Insight into how key new regulatory requirements will impact games businesses and what future challenges and opportunities are
Session speakers