Dan Wood
Ukie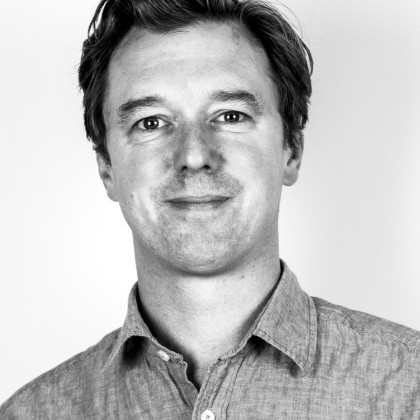 Dan is Ukie's Special Projects lead. He has worked with Ukie for the last 11 years, where he was previously Head of Communications and Public Affairs and then COO.

He is currently leading Ukie's work on sustainability, co-authoring the recent Green Games Guide, leading Ukie's Sustainability Group and creating and curating last year's global Green Games Summit for over 300 international attendees and speakers from the worlds of games, conservation and climate change. Dan's work also involves working with a growing network of games businesses already interested in or actively engaged in work to protect the planet and has built close ties to conservation and climate change experts and organisations, such as the UN's Playing for the Planet.
Dan Wood is speaking at the following session/s
Can the Games Industry Save the Planet?
A hosted roundtable giving games businesses the chance to discuss how the sector can play its part in preventing global warming and addressing conservation issues. We'll be talking about how to measure your carbon emissions, what offsetting schemes are, what green coding is, how games can inspire change and more.
Session speakers