Bianca Fogah
Modern Wolf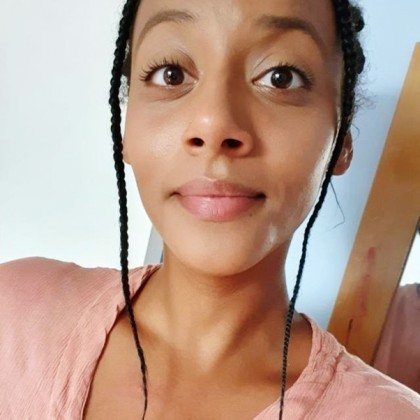 Bianca Fogah wanted to work in games for a long time thinking it was unachievable and through BAME in games mentoring programme she joined in November 2021 as a freelancer. She has worked with Etch Play, Lovewish, YRSTruly and Alteredgene before taking on a full-time role with Modern Wolf. She specialises in Marketing and content creation with a love for expressing mediums through words. She is passionate about increasing diversity in the games industry, through supporting BiG, working for a progressive publisher, being a Women in Games Ambassador and having spoken on a panel for UKIE's #RaiseTheGame IWD panel.
Bianca Fogah is speaking at the following session/s
Allyship and Mentoring for Underrepresented Ethnicities
One of the key pillars of any diversity & inclusion organisation or internal company initiative would be to make sure that the majority who are in positions to make a difference by simply providing allyship get the opportunity to do so. If we look at the latest industry census and see just 11% of the industry is underrepresented ethnicities then why exclude the 89%, out of which majority are allies, who also want to have a diverse and inclusive industry to foster diverse thinking leading to more innovative and inclusive products?

Mentoring is one easy way to empower the majority to be involved in inspiring the future diverse generations rather than feeling the need to help but not doing so by assuming getting involved would mean taking up the space from an underrepresented ethnicity. Join us on this roundtable where we want to discuss making diversity and inclusion something everyone who cares about can and should be empowered to be involved via allyship and mentorship. We will also discuss and share good practices on running internal diversity groups or if your company is large enough then how to help your company's diversity officer to foster a more inclusive work environment.
Session speakers