Ashley Denton
Explosive Alan Productions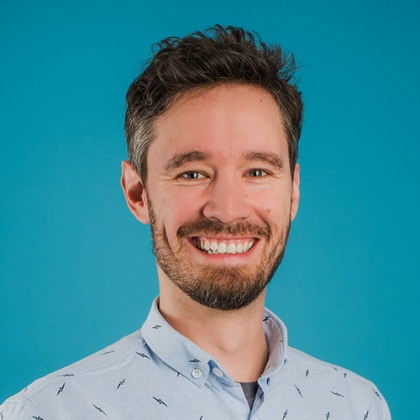 Ash is the Creative Director at Explosive Alan Productions, an award-winning creative video studio who's recent clients include Sony, LEGO, Square Enix, Creative Assembly, Unity and Red Bull. Previously the Xbox EMEA video team lead, and Gamespot video producer back in the day, he has over 15 years of experience creating videos and managing creative teams. Starting out as a camera-op/editor he's intimately aware of what it takes to create effective videos from the ground up, and his experience as a studio creative lead means he knows how to deploy them effectively.
Ashley Denton is speaking at the following session/s
The Indie Secret Weapon: TikTok (get discovered by doing very little)
Everyone keeps telling you to market your game early, build a community, make more hashtag content, blah blah blah. They're not wrong, but you're already pressed for time and resources, so what will get you the best return for least effort... TikTok. TikTok is an incredible marketing tool for games that very few are using effectively. This talk is a no-nonsense, practical guide, on how to create attention grabbing videos by just being yourself. I'll show you how other studios are using this space for gameplay reveals, dev diaries, and generally winning over their audience one post at a time. Whether you're a solo dev or a small team, if you're up for some experimentation then the sky's the limit. TikTok is a fertile platform for growing a fan-base, extending your game's narrative, and selling more copies.
Session speakers