Allan Stowe
Outfit7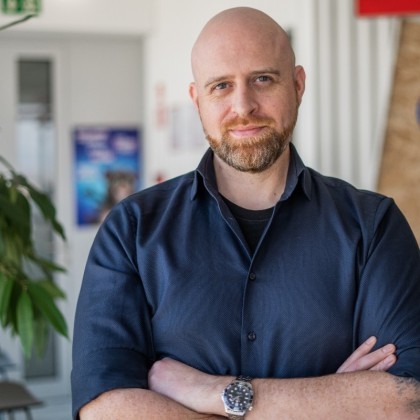 Allan's career in the field of technology and gaming is now spanning 18 years. Experience ranges from working in quality assurance on a range of applications to managing large productions and leading teams in the gaming industry. Presently responsible for the growth and managing of teams in major projects as well as driving production for one of the largest global publishers of mobile games, Outfit7 (Subsidiary Ekipa2), famous for the Talking Tom franchise.
Allan Stowe is speaking at the following session/s
How to Successfully Kill a Mobile Game
Building and shipping games are really tough, yet one thing remains harder, and that's killing it. In this presentation, we'll go over the production cycle and best practises to get a mobile game out the to world, and share some of the conclusions that lead us to stopping a game in its tracks.
Session Takeaway
Why goals and scope can get the most out of your team
How to balance creativity and scope
Understanding when to kill your product and when to continue
Helpful tips in mobile game production
Session speakers