Alice Bowman
MAG Interactive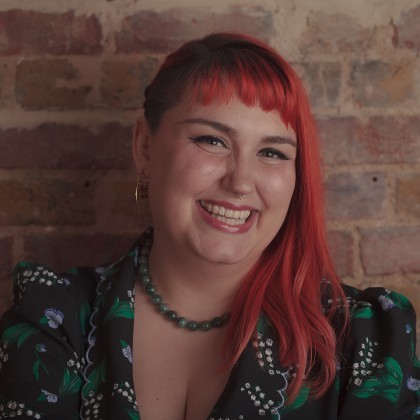 Alice has been in the games industry for 9 years, largely working on mobile games. The role's marriage of business strategy, market analysis, and hands-on production has proven to be a delightful challenge. Outside of work, Alice spends a good chunk of her time mentoring newcomers to the games industry and is an outspoken advocate for diversity and inclusion. They are passionate about mobile games as they enable everyone and anyone to be a gamer!

Alice has previous experience with several other mobile studios, including Trailmix Games, Outplay Entertainment, Netspeak Games, and King.
Alice Bowman is speaking at the following session/s
Narrative Design for Mobile Games: Storytelling on the Very Small Screen
Tuesday
12:00pm - 12:45pm
Room 2
Storytelling in mobile games is still a relatively young craft - with hit trailblazers leading the way and showing just how rewarding an investment a narrative meta can be in a casual game.
Join Alice as she shares her learnings as a writer, narrative designer and story consultant on several mobile games, and analyzes the requirements for a compelling story. Referring to both her own experiences and industry leaders, Alice will examine what makes a great mobile story, and how teams can add their own compelling narrative to their next hit.
Session Takeaway
* An overview of the storytelling techniques used in successful light-narrative mobile games
* Tips and tricks on storytelling on the small screen from a narrative designer experienced in working on mobile games
* Lessons learned from successes and failures or creating casts of characters, plots and long-term content for mobile games
* A brief business overview of the impact and cost of running a narrative meta in a mobile game
Session speakers
What's Next in Mobile: Discoverability, Crossplatform, Hybrids and More…
Tuesday
3:00pm - 3:45pm
Room 2
Host and mobilegamer.biz founder Neil Long is joined by three mobile game veterans to discuss the future of the business, taking in how players find your work, creating crossplatform games, how game genres are increasingly merging together and more.
Session speakers