Alex Spencer
Edge Magazine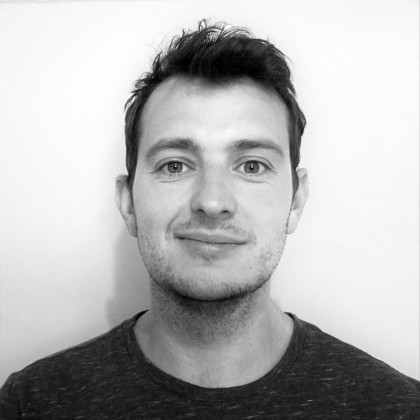 Alex is features editor on Edge magazine, with a background writing about film, TV, technology, music, comics and of course videogames as a freelance journalist, contributing to publications such as PC Gamer, Polygon and The Guardian. In a previous life he was managing editor of Mobile Marketing Magazine.
Alex Spencer is speaking at the following session/s
Keynote: DEATHLOOP: Looking Inside a Design Loop
In this fireside chat, members of the Award-winning Arkane Lyon studio team, including this year's Develop Star Award recipient Dinga Bakaba, discuss some of the development challenges and successes they had during production of DEATHLOOP.
Discussion topics will include:
Creating a first-person action game in a brand new world, while preserving the Dishonored heritage.
Analyzing the challenges of developing an immersive sim with the added complexity of multiplayer components.
How the studio focused on the personal skills they had to develop during DEATHLOOP's development.
The creative team will share their choices on the design of the characters, environments, and weapons design.
This panel will change how you look at making your next game.
Session speakers