Alastair Lindsay
Splash Damage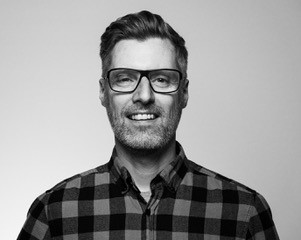 Alastair Lindsay is the Studio Audio Director at Splash Damage, where he heads up the Audio Department and is responsible for all audio content across multiple AAA titles. With a career spanning 29 years and covering roles including Sound Designer, Composer, Head of Music, Head of Audio and Audio Director, he has worked on many high-profile games alongside in-house teams and outsource partners. His extensive credits include: Tempest 2000, The Getaway, Eye Toy, SingStar, Gran Turismo, WipEout, Little Big Planet, Wonderbook, VR Worlds, RIGS, Horizon Zero Dawn, Blood & Truth and Outcasters but to name a few.
Alastair Lindsay is speaking at the following session/s
Post-Pandemic Directions for Game Audio Employment
Has the COVID Pandemic changed the working landscape forever? With the continuing boom in video games development and an unprecedented level of open roles for Game Audio, what are the challenges and possible solutions to both deliver and innovate? With many developers exploring hybrid and remote working, there are potentially more opportunities to hire experienced talent - but at what cost? Veteran Head of Audio and Audio Director, Alastair Lindsay discusses future directions and issues for game audio employment with a panel of special guest experts.
Session speakers