Agnė Vitkutė
G.Round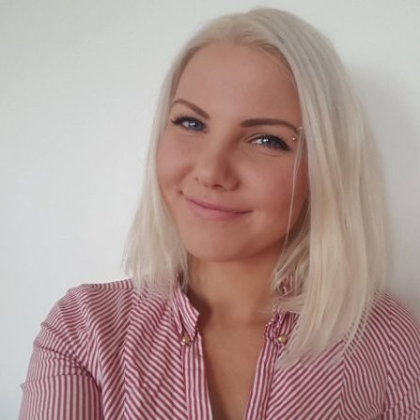 Agnė Vitkutė spent a decade working in the video game industry, focusing on helping indie developers maximize success. From managing PR accounts of renowned indie games such as the Banner Saga series and Warhammer: Vermintide, to working with exciting start-ups that fill a niche in the video games industry. As the Head of Publisher Relations at G.Round, she currently helps developers improve their games and leverage hard user data in publisher negotiations.
Agnė Vitkutė is speaking at the following session/s
How to Avoid a Bad Steam Score?
Thursday
4:00pm - 4:45pm
Room 6
This session will focus on playtesting as a tool developers can use in order to improve their game and predict the score at launch. We will touch on different forms of playtesting and how each can be utilized at different development stages.
Session Takeaway
What is playtesting and why is it important
What's the difference between focus groups, public and private testing and their pros and cons
What data types can you gather through playtesting
How indie developers used user feedback to improve their games
How to use playtesting data in publisher negotiations.
Session speakers