Adam Clewes-Boyne
Betajester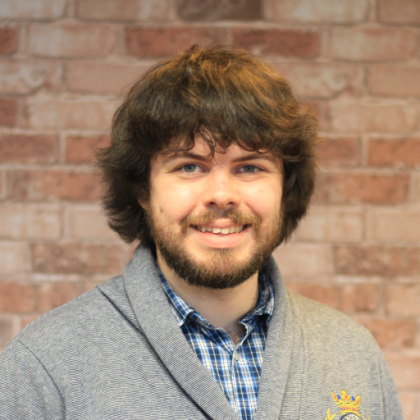 Adam is a games developer based in Yorkshire. He is the co-founder of BetaJester Ltd; a VR, AR, and games development company. A programmer by trade, Adam also runs the London based community Game Dev London, and in his spare time is also a Limit Break mentor, Video Games Ambassador, part of the GI.BIZ Future Talent 100, event organiser, and e-mentor for lots of aspiring game developers and student entrepreneurs across the country. He regularly gives talks about being a part of the game industry, tips on how to succeed in game jams, and how to create and run a start- up. He works on BetaJester's games and experiences, including their new unannounced VR comedy-horror title, alongside their other client work.
Adam Clewes-Boyne is speaking at the following session/s
Founding a Game Studio: The Highs and Lows
Founding a Game Studio: The Highs and Lows is a panel that features a number of experienced studio founders to discuss the challenges and highlights of founding and running your own game studio. The panel will cover topics such as: creating a studio vision, running a studio ethically, overcoming challenges and finding sustainable investment. The panel will feature candid questions that will shed light on some of the lesser-known aspects of managing a game development studio and audience members will have the opportunity to ask insightful questions to accomplished founders who have seen a lot! The panel will also inspire those wanting to create their own studio in the future, as well as providing additional knowledge to existing industry founders.
Session speakers