Sam Jones
Pinpoint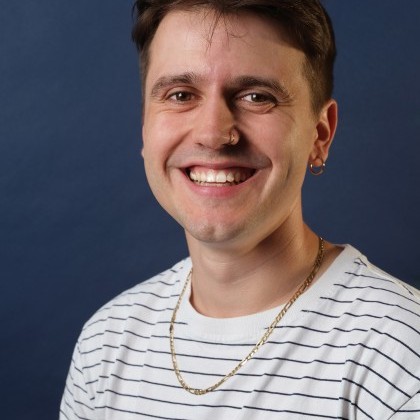 My name is Sam, I'm 29 from Portsmouth now living in London. I've been working in the games and esports industries for the last six years and have experience that spans across PR, influencer, social, data, consultation and campaign strategy. I launched Pinpoint last year as part of a new influencer marketing venture from the PR agency, Bastion. I'm on a mission to make influencer marketing in gaming accessible to everyone.
Sam Jones is speaking at the following session/s
Why You're Already Out Of Touch on TikTok
Thursday
3:00pm - 3:45pm
Room 6
'We do have a TikTok, but we don't really use it'
'We put out a trailer on TikTok and it didn't really do much'
'We don't get many views on our videos, even when our games are discounted in the Steam sale'
The list goes on.
Consumers see straight through inauthenticity; Long-gone are the days of using TikTok as a value-add to your existing marketing strategy – it now plays an integral role in all kinds of marketing campaigns.
In this talk, we will explore the change in content on TikTok over the last few years, and take the mystery out of many of the age-old questions about the platform:
Should I be on TikTok? If not, why not?
Is it just for kids?
Should I be using it personally, or strictly business?
Why does my content not perform that well?
Is it essential? Will my game/brand succeed without it? Will it help me sell more games?
Can I provide measurable results to see the impact it has?
How can I make content fun and relevant without losing attention to my game?
Session Takeaway
Insight into how strategy has changed over the last 2-3 years and why – what we know now
Discussion on why people come to the platform in the first place and how you can tap into the right markets and make the channel work for you
Practical tips on how you can get started making some fantastic, relevant content
How to make your tone of voice on TikTok work for you, making your brand values shine authentically
Session speakers