Rami Ismail
Indie Game Developer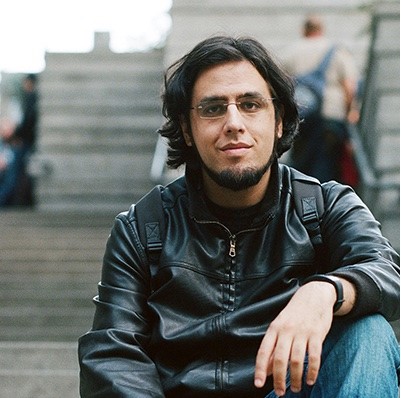 Rami Ismail is a Dutch-Egyptian industry ambassador & independent games developer with over 20 titles launched across PC, console, web, and mobile. His development of tools like the industry-standard dopresskit.com, his prolific & popular public speaking, and highly-regarded consultancy and insights have helped shape industry opportunities for games communities & independent game developers of any kind, in any situation, and anywhere.
Rami Ismail is speaking at the following session/s
Pulling Together a Business Case
How do you put together a business case? How should you evaluate a deal? How does a negotiation work? When should you do crowdfunding, and when should you go with a publisher? Or a grant? Rami Ismail talks about what indies get wrong about business, using real examples he has encountered during his many consultancies.
Session speakers
Blockchain's Future in the Games Industry
The games industry has historically been quick to make use of emerging technologies and with billions of dollars of investment, there is no shortage of ideas but little detail on how it can positively impact game design. The panel will expertly navigate the hype, scams and get-rich-schemes to talk about what the technology can offer and why players should care.
Session speakers