Kalle Heikkinen
Kalle Heikkinen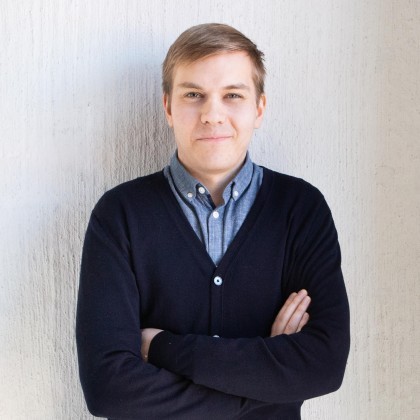 Kalle is the Chief Game Analyst for China at analytics company GameRefinery by Vungle, which provides feature-level analytics, market insights, and benchmarks for the mobile gaming industry. For the last three years, Kalle has analyzed thousands of games and used that objective data to assist companies with issues like feature road mapping, competitor benchmarking, market intelligence, and feature implementation. Kalle is the expert in what works and what doesn't in the Chinese mobile game market. When he's not analyzing data sets, you can find Kalle on the GameRefinery 'Mobile Game Dev Playbook' podcast or playing on his console.
Kalle Heikkinen is speaking at the following session/s
The Biggest Mobile Game Feature Trends Coming Your Way in 2022
Understanding mobile game feature design is essential for getting customers to stick around in your game and keep spending money. In this talk, James Haslam takes a look into the crystal ball and uses real-world insight and data to examine the latest emerging trends that are set to shape the winning mobile games of tomorrow.

GameRefinerys analysts track over 200 mobile game features in 2,500+ top-performing games within their growing database of 100,000 games, mapping everything from a game's re-engagement mechanics to monetization, revenue and the amount of content. Some of the insights in this talk will include RPG elements, player progression, social interaction, player motivations and other key features.

This talk examines and explains key trends and features within mobile games that will be vital for companies and developers to implement. We will use real-world data to showcase how mobile games have changed throughout the years and how certain markets have influenced the genres evolution. Our analysts have compiled this data from over 7,000 participants from Western countries. This data will be integral for mobile games companies, and we have gathered our findings in a report that illustrates the figures simply and concisely.
Session speakers