Andrew Schneider
Guerrilla Games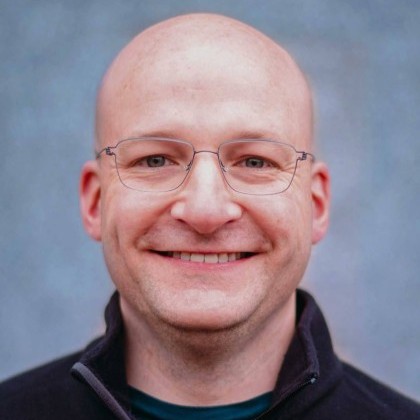 Andrew Schneider is a Principal FX Artist at Guerrilla Games in Amsterdam. He spends his time working with the programmer Nathan Vos constructing the Nubis volumetric cloud system for Guerrilla. Previously, he worked as a Senior FX Technical Director at Blue Sky Studios, where he developed the volumetrics and clouds pipelines for the Rio and Ice Age animated movies. His interests include simulation, lighting, and volumetrics. He has previously given 1 Talk at GDC in 2022, 5 talks at SIGGRAPH from 2011 to 2017, and one talk at Eurographics 2018.
Andrew Schneider is speaking at the following session/s
The Real-Time Volumetric Superstorms of Horizon Forbidden West
Real-time Volumetric Cloud systems in Games have seen increasing adoption by game developers in the past few years. Many systems use a coverage/type map based modeling method combined with an optimized ray-march and shading solution similar to or expanded upon what was described in detail in the SIGGRAPH 2015 Publication, The Real-Time Volumetric Cloudscapes of Horizon Zero Dawn. This session will focus on explaining how Guerrilla expanded its Nubis cloud system to include tornadic superstorms, internal lighting and lightning flashes, a solution to render faster moving clouds with temporal upscaling as well as visual enhancements - all without using expensive simulations or lighting calculations so that the system could scale between current and previous-gen Playstation consoles.
Session speakers