Dean Anderson
Playerstate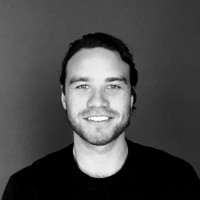 Building a global, co-creation community for games.
Dean Anderson is speaking at the following session/s
Video Games - The Future is User-Generated
Thursday 28th October:
15.00 - 15.45
Room 3
The passion & creativity of players is vastly untapped. In this session, you'll learn how to work with your players to expand game experiences, reduce productions costs and drive player engagement and retention.
Takeaway:
Expand game experiences with the help of UGC
Improve marketing economics with the help of UGC
Drive player engagement and retention through player empowerment