About the Develop:Star Awards
Bringing together the game dev community to celebrate the very best games and talent.
Taking place on the evening of Wednesday 13 July during Develop:Brighton, the Develop:Star Awards 2022 will recognise the very best games and talent within the industry with categories that enable studios of every size to shine.
These awards are all about the game dev community celebrating the creative excellence of the game makers behind the best games of the previous 12 months.
Nominations open soon!
Stars Schedule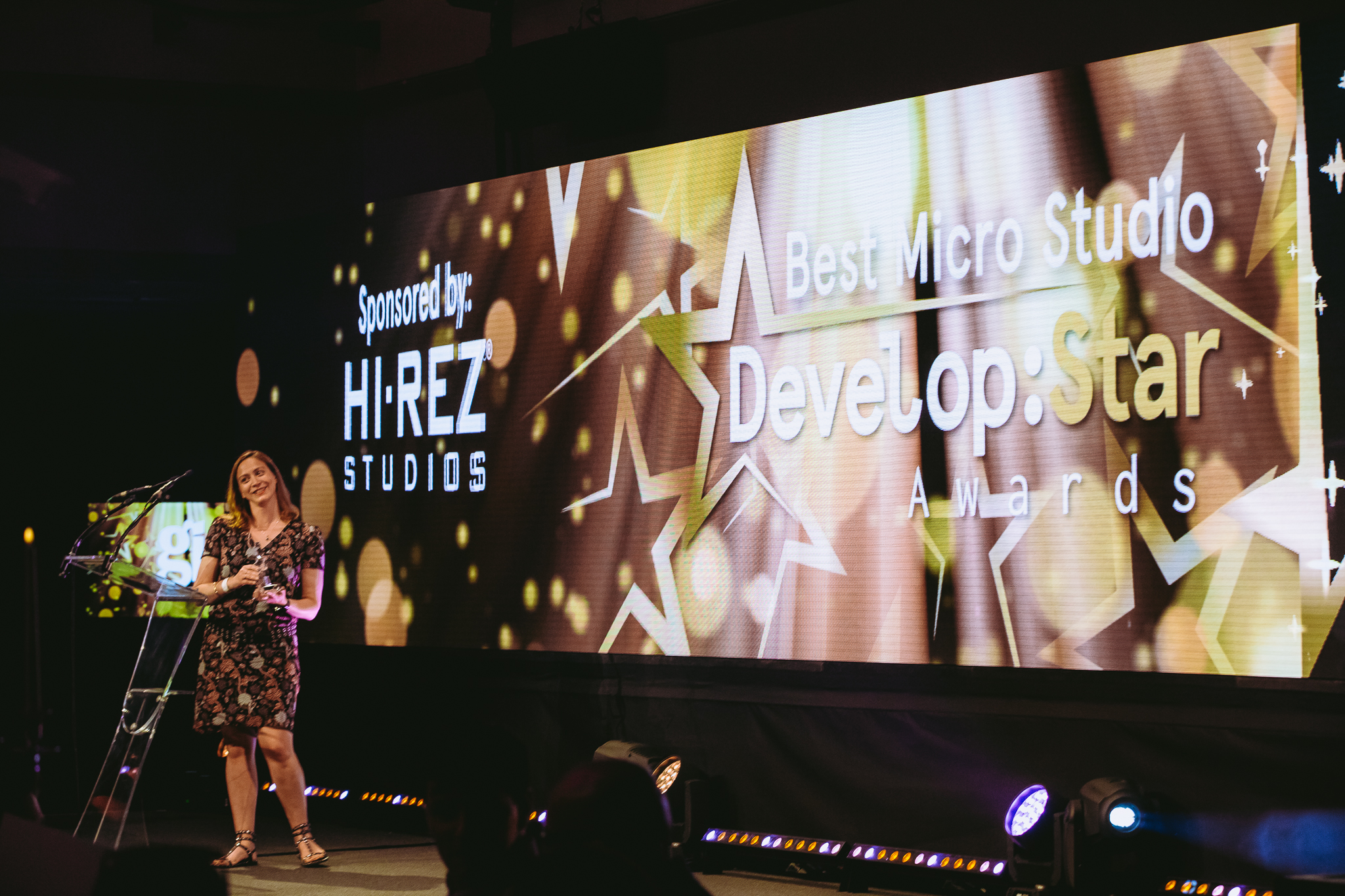 1 April - entry deadline
11 April to 6 May judging for the shortlist
17 May - shortlist announced and online voting for the winners opens
1 June - voting closes
13 July - winners announced at the awards ceremony
How to Enter
How it works:
The qualifying period for entries is from 1 June 2021 – 31 March 2022.
Entry to the Develop:Star Awards is open to any companies working in the game dev industry with teams based in the UK, or Europe if they have a strong connection to the UK (e.g. a UK-based publisher or strong UK sales).
You can enter yourself or your own organisation, or you can nominate a third party.
Entries must be submitted via our online entry form. Any entries submitted via any other medium will not be considered.
When reviewing entries for the shortlist, judges will only use the information provided by you on the submission form within the deadline period.
To give yourself or whoever you are nominating the best possible chance, please follow our criteria instructions on the form carefully and provide your information exactly as requested – this will help provide the judges with entries of a consistent standard and make it a fairer judging process.
Entry for the Develop:Star Awards closes on Friday 1 April 2022.
Shortlist selection
All entries will be evaluated by panels of games industry professionals appointed by the Develop: Star Awards team. The judging panel for each awards category will review entries and select a shortlist of 5 finalists for that award.
The shortlisted entries will be announced on 17 May 2022.
Selection of the winners
The Develop:Star Awards are all about game devs recognising the achievements of other game devs. So winners will be independently selected by the game dev community – anyone who has attended Develop:Brighton in the last three years or had registered for this year's event will be able to vote online for their favourite finalists.
Voting will take place from 17 May to 1 June.
Winners will be announced at the Develop:Star Awards ceremony on Wednesday 13 July 2022.
View the Develop:Star Awards terms and conditions here
Top Tips Before You Start Your Entry
Have a Clear Objective
Tell us why you or your nominee deserves to win. Be clear with your message - what sets the nominee apart from the other entrants?
Be Different
Judges and voters want to see nominees that stand out from the crowd, so make your entry engaging and inspirational - show us how excited you are about your entry.
Forward Planning
Draft an outline plan of what you want to get across before you start writing and talk to other team members to get their input.
Create a Story
Judges and voters like a clear narrative. Think about the 5 W's – Who, What, Why, Where and When.
Answer the Questions Succinctly
Try not to waffle – think about what is being asked and answer thoroughly but concisely.
Put Yourself in the Judges Shoes
The judges will be reading lots of entries while whittling the nominees down to our final shortlist – make it an easy and enjoyable read and back up any claims with real-life examples and facts and figures where appropriate.
Supporting Materials
Only use evidence that really backs-up what you're saying. Videos are a great way to show off a project and if you're entering a game category then share game codes so the judges can play your game - if they haven't already!
Award Categories
Develop:Star Awards Party
The Develop:Star Awards winners will be announced at a ceremony on the evening of Wednesday 13 July during Develop:Brighton.
Party Timings
19:00 Drinks and Canapes
20:00 Awards Presentation
20:45 Dinner
22:00 Awards Presentation
22:45 After Party
Late bar with dessert stations, a live DJ, casino, photo booth and some surprises..
If you've booked a ticket for the Awards you'll need a wristband to get in, which you can collect from the Develop:Brighton Registration desk between 2pm and 7pm on that Wednesday.
Develop:Star Award 2021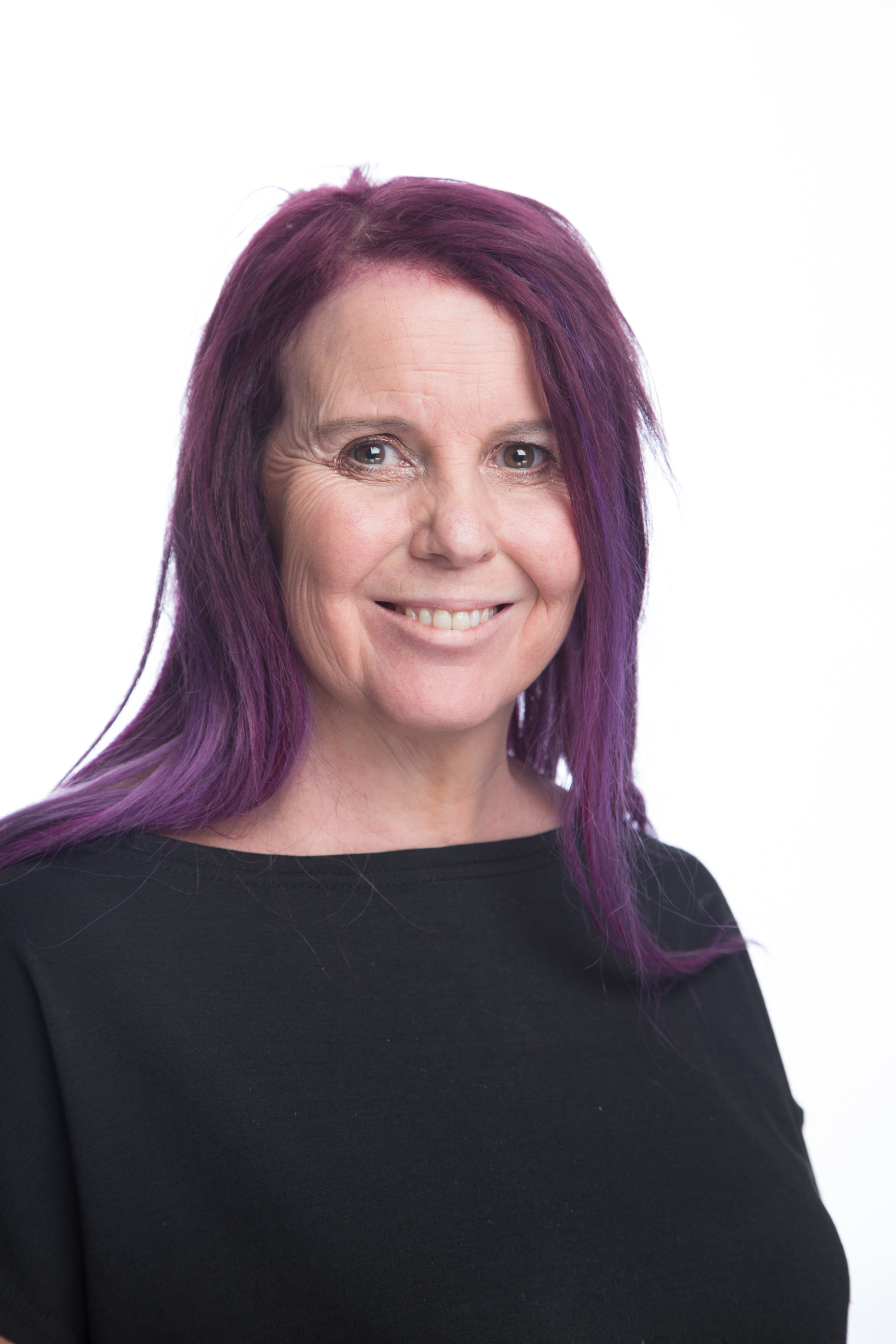 Debbie Bestwick MBE received the 2021 Develop: Star Award in recognition of an illustrious career spanning more than 30 years. Co-founding Team17 in 1990, she has been CEO since 2010 - accelerating the company's success and goal of encapsulating the spirit of independent games. Through Team17's publishing label, the company has found success with the Overcooked! franchise, Yoku's Island Express, Blasphemous, and Moving Out.
For anything else please get in touch...
The Develop:Brighton team is here to help, so if you've got any questions or queries about anything please get in touch.
You can reach us by phone or email:
E: hello@tandemevents.co.uk
T: +44 (0)20 3927 6440